Taming Over 20,000 Control Loops
Fill form to unlock content
Error - something went wrong!
Get access to the Hexagon content now!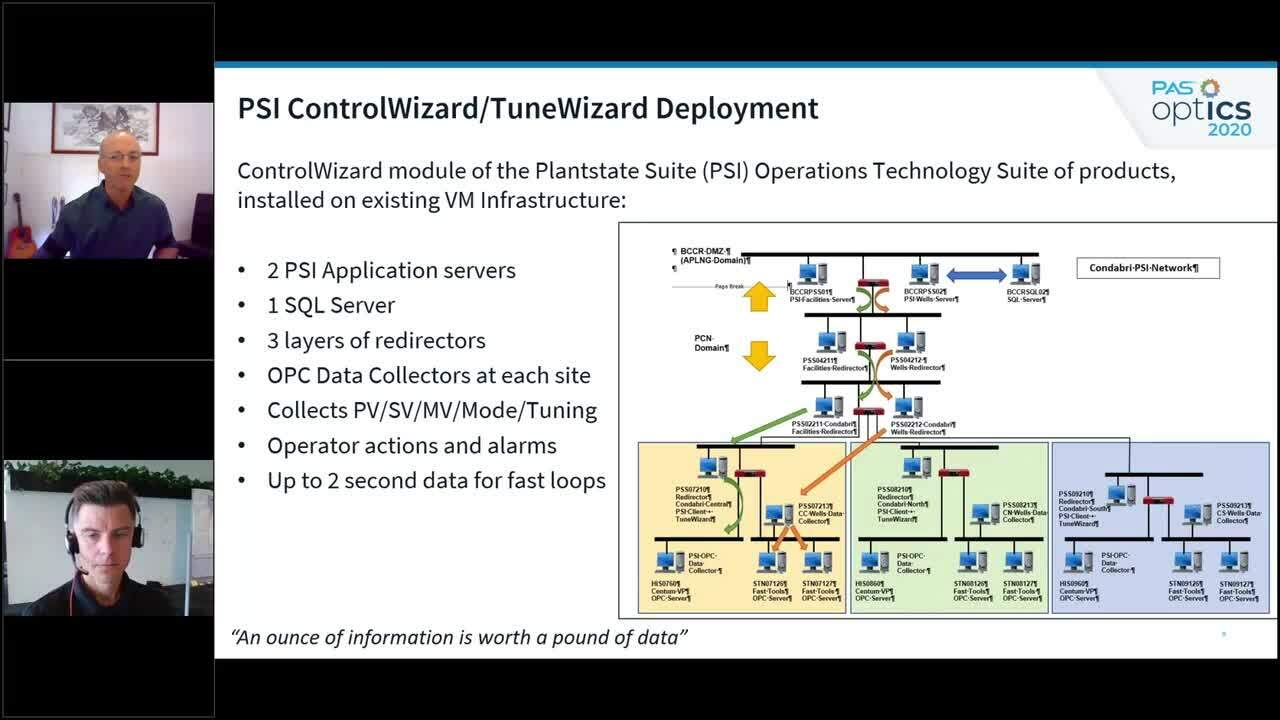 Origin Energy had over 20,000 control loops spread over thousands of remote locations. Learn how they deployed a comprehensive control loop monitoring solution and loop tuning workflow, the lessons learned, and the benefits they achieved – including payback on investment within three weeks from commissioning completion.